Payment Options at Ringer Chiropractic, Your Tracy Chiropractor
At Ringer Chiropractic, our primary focus is on providing you with exceptional care and holistic healing. When you visit your Tracy chiropractor, we'll help you create a customized treatment plan to address any concerns you have. As a chiropractor who accepts insurance, you can often turn to us for your needs without concern for the cost.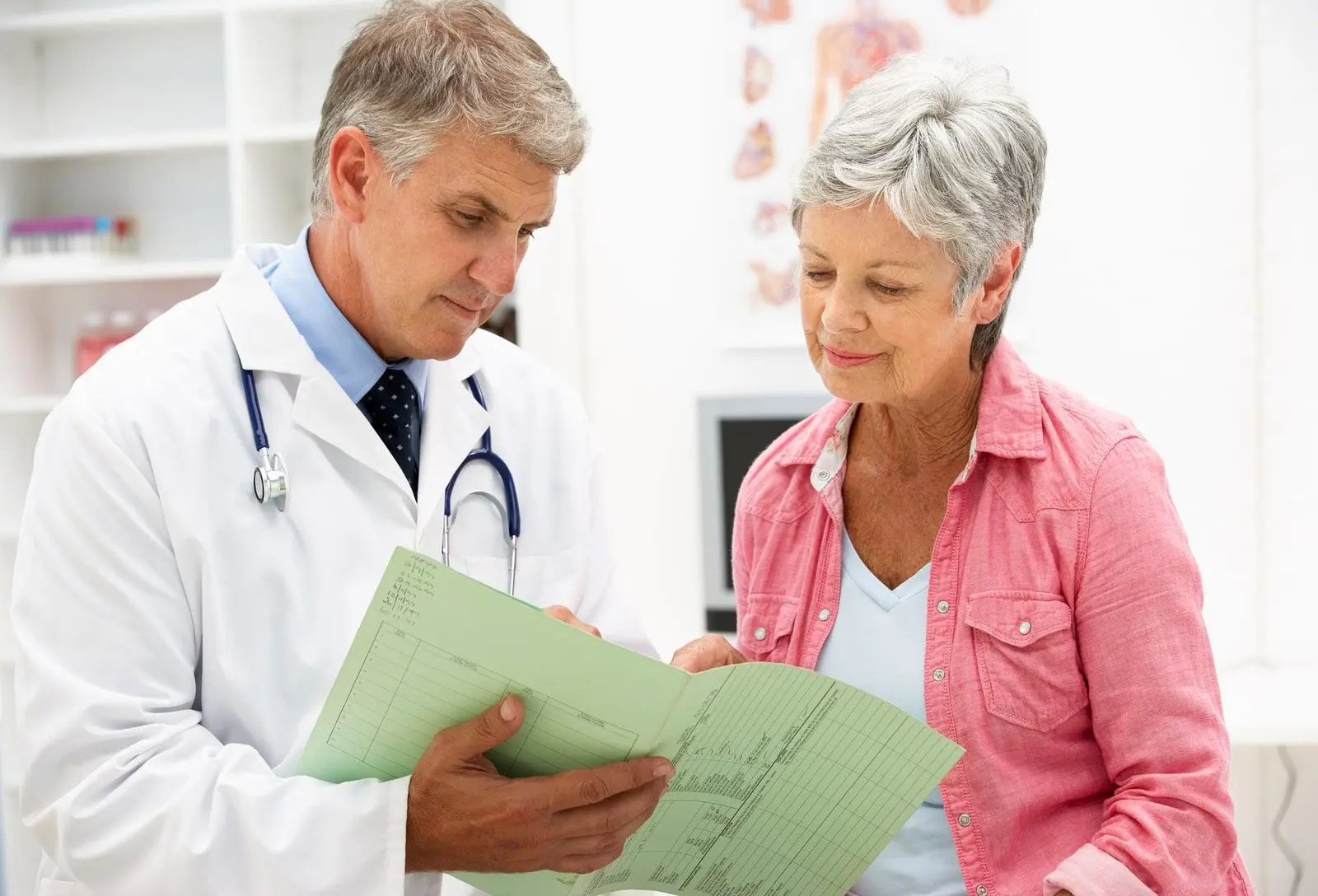 What Are Methods of Payment Accepted?
We are available to discuss payment options with you at length. We accept cash payments, as well as payments from insurance policies. This includes Health Savings Accounts. As a chiropractor who accepts insurance as well as flexible payment options, you can trust us with all of your care.
Insurance
We accept most types of health insurance for chiropractic care. When you call to schedule your appointment with us, we'll ask about health insurance. We can verify your coverage ahead of your appointment. Of course, you can also contact your health insurance provider to gather more information about the coverage provided as well as your deductible or co-payment requirements. We accept Cigna, Blue Cross, and other health insurance plans. Be sure to verify insurance carrier and coverage before your appointment.
Injury Claims
We work with all types of injury claims including auto accidents, workers compensation, and personal injury cases. If you've been hurt through no fault of your own, you may be able to file a claim with the negligent party's insurance provider. When doing so, remember that chiropractic care is nearly always included. Our doctors will work for you on a lien basis, giving you more opportunity to get care now, when you need it, even if you have to wait for coverage to become available.
No Insurance
If your health insurance does not provide chiropractic care, that's okay. We can still welcome you in to see our team. We offer flexible payment plan options for you. We accept payment at the time of service as well. Many of our patients pay directly for their visits during appointments. This is often easier to do than you may realize since our chiropractic care is affordable.
We don't want you to go without the care you need. If you do not have health insurance for your chiropractic care, contact our offices to learn more about our available payment plans and flexible cost schedule. Even if you don't have any health insurance, it is still possible to come in to see our team. We're available to discuss your needs with you today.
Family Plans Are Available
We also offer family plans. Chiropractic care is good for every member of your family including children and seniors. At Ringer Chiropractic, we want you to feel good about getting the care you need. To help you to achieve this goal, we offer family plans. These plans help to reduce the overall cost of the health care you need, making it a bit more affordable and accessible for every member of your home. Contact our offices today to learn more about our customized family chiropractic plan designed just for your family's needs.
Contact Your Tracy Chiropractor to Learn More About Your Payment Options
The best way to learn more about the payment options available at Ringer Chiropractic that apply in your case is to contact our offices directly. Our team will work with you to create the ideal solution. Don't skip on the care you need from your Tracy chiropractor. Instead, let our professionals work with you today. Call us today to discuss the options available to you: (209) 835-2225.