Migraine Treatment with our Tracy Chiropractor
Having a mild headache once in a while is fairly normal, but migraines can become an ongoing problem. These severe headaches, which typically cause other symptoms as well, can interfere with your daily activities and reduce your quality of life in general. At Ringer Chiropractic, we offer care and treatment for migraines in San Joaquin County.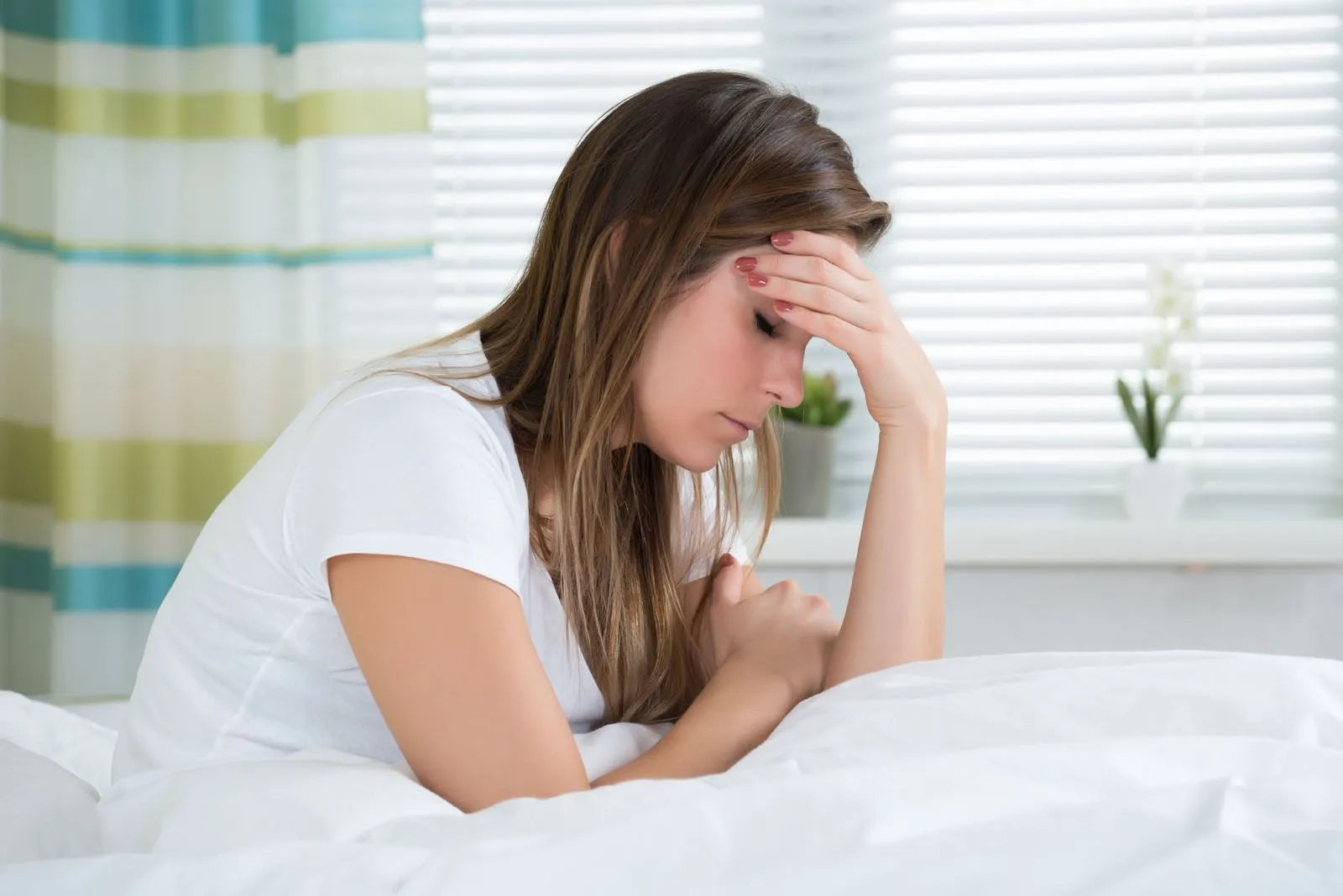 Symptoms of Migraines
Migraines cause pain in your head, but unlike other types of headaches, this pain is usually severe. In some cases, it can even be debilitating. When you have a migraine, you might have pain in both sides of your head or only on one side. This pain usually occurs as a sharp, throbbing pain. Other symptoms that can occur with migraines include nausea, vomiting, lightheadedness, blurry vision and sensitivity to sounds, light or smell. Migraine symptoms can last for just a few hours or as long as a few days.
Causes of Migraines
The exact cause of migraines is not completely understood. However, environmental factors and genetic factors are believed to be associated with these headaches. Changes in brain chemicals, or neurotransmitters, might also be responsible for migraines. Certain factors, such as hormonal changes, stress and even weather changes, can trigger these headaches. Other factors that can trigger migraines include certain foods, alcohol, bright lights, strong odors and intense physical activity.
Chiropractic Care in Tracy for Migraines
Dealing with migraine symptoms can cause you to miss out on doing certain activities. It can also interfere with your ability to work and participate in your favorite activities. Chiropractic care can help you find relief from the symptoms that migraines cause. Our chiropractor in Tracy CA, Dr. Ronald Ringer, does chiropractic adjustments that help bring your spine back into its proper alignment. When you have a misaligned disc in your spine, this can create pressure on nerves in that area, resulting in pain and discomfort.
Chiropractic adjustments take pressure off nerves, which helps ease migraine symptoms. Restoring your spine to the right alignment, especially the upper part of your spine, can also reduce your risk of continuing to have migraines occur. Chiropractic care focuses on ensuring that your nervous system is able to function optimally, which helps lower the risk of migraines, headaches and other conditions that cause pain. Dr. Ringer will evaluate you first, and then come up with a treatment plan to provide you with relief.
Contact Our Chiropractor in Tracy
If you suffer from migraines or headaches and want relief, please contact Ringer Chiropractic to set up an appointment by calling (209) 835-2225. Our chiropractor in Tracy can provide you with effective relief from this pain. Keep in mind that we offer a free consultation, along with same-day appointments for your convenience.