Facet Joint Injuries: Cause, Symptoms and Treatment with Your Tracy Chiropractor
The majority of vertebrae in your spinal column are discs that are about an inch thick and have bony protrusions from the back and sides of the vertebrae. A facet joint is where the bony protrusions connect to a protrusion above and below the vertebrae. Facet joints help to provide stability to the vertebral column and are somewhat fixed joints, but they do slightly move during extension and flexing of your back. Facet joint disorders and/or injury are some of the most common causes of recurrent, painful lower back and neck problems. In many situations, facet joint disorders/injuries can cause serious symptoms and disability.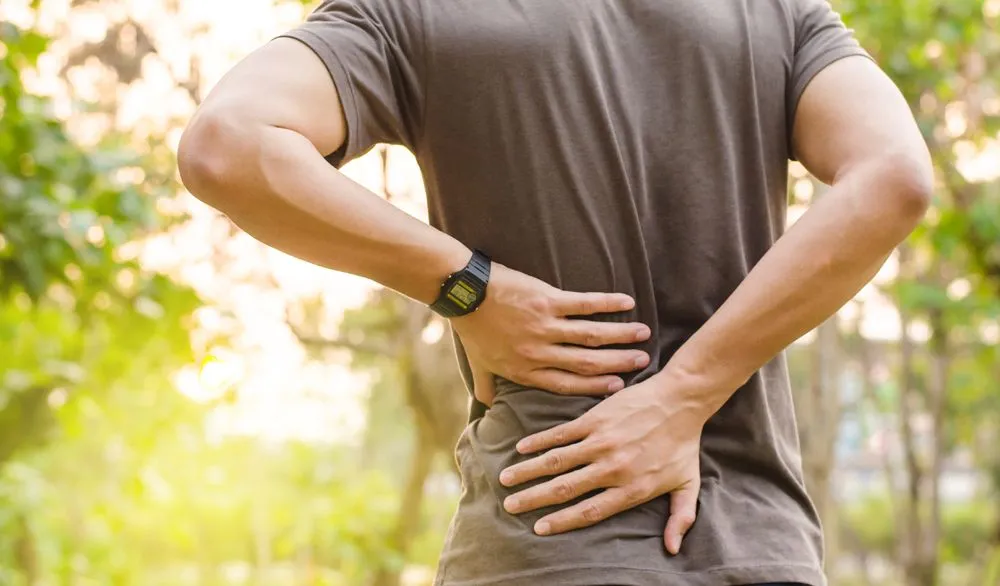 What is a Facet Joint Injury?
The facet joints are responsible for a small percentage of stabilizing the twisting of your lower back and neck, but in your mid back, the facet joints greatly limit the mobility of your back. A common type of facet joint injury is when one vertebra slips forward onto another. When this type of injury happens, your spinal canal becomes compromised, which can lead to pinching of the spinal cord. When a facet joint injury occurs, it can be often be abrupt, such as being struck with extreme force from an auto accident, especially when whiplash occurs. It can also be a slow injury, such as if the cartilage wears out and the facet joint becomes arthritic. Bone spurs can also gradually occur in the joint space, which causes a decrease in mobility and pain.
Symptoms of Facet Joint Injury
Facet joint injuries typically occur in the lumbar or cervical area. Symptoms of a facet joint may include:
Sudden pain in the cervical or lumbar area
Tenderness at the site of the inflamed facet joints
Guarded mobility
Pain worsens when leaning backing and lessens when leaning forward
If the injury is in the low back, the pain radiates from your back to the buttocks and stops in the back of your thigh
You may experience neck and back pain that radiates from your neck to your shoulders or upper back
Facet joint pain can be recurring and/or chronic, often showing up with slight movements in the wrong direction. Treating a facet joint injury can often be done with chiropractic care, including physical therapy and manipulations. It is also important to practice certain routines at home and work, such as using good posture, which is extremely beneficial for relieving the pain and stress on the facet joint. Using a hot water bottle, heat wraps and taking a hot shower can also help to ease the pain and discomfort. Over-the-counter medications, such as NSAIDS may help to ease the pain and inflammation.
Contact Your Tracy Chiropractor Today
If you have experienced a facet joint injury or disorder, contact Ringer Chiropractic at (209) 835-2225 to learn more information about treating your injury.