Do You Have a Pinched Nerve?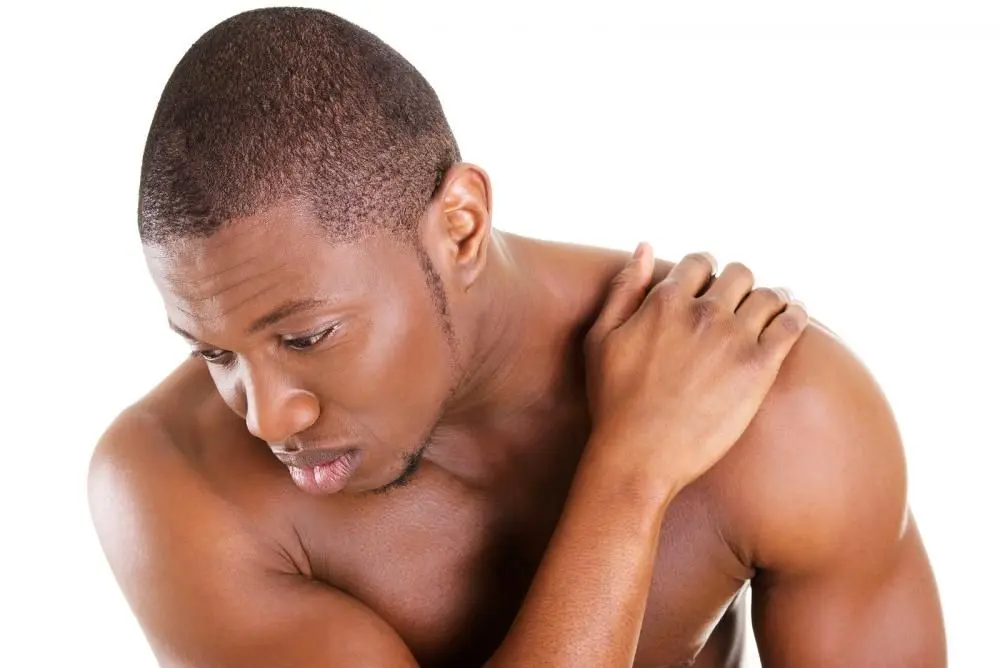 Compressed or "pinched" nerves can cause so many odd symptoms, in so many different parts of the body, that you may be mystified as to the cause of your pain, muscular atrophy, loss of sensation or other issues. Fortunately, our skilled team at Ringer Chiropractic can help take both the mystery and the misery out of nerve impingement. Our experienced chiropractor, Dr. Ringer, can isolate the location and cause of your impingement, administering natural, non-surgical techniques to free that trapped nerve and give you back your quality of life.
A pinched nerve may develop for any of several reasons, such as a herniated vertebral disc. A jolt to the spine or chronic alignment problem can allow part of a disc to rupture, with the inner material pressing against the super-sensitive nerve roots attached to the spinal cord. Progressive spinal joint degeneration, flattening of the vertebral discs, or pressure from a neighboring connective tissue can also cause nerve impingement. The compression not only prevents the nerve from relaying normal neural signals, but it also causes abnormal signals and sensations to be sent to various parts of the body.
This means that a pinched nerve near your neck or back could be causing that strange hand or foot issue you've been suffering from. For example, a pinched cervical nerve caused by whiplash or chronic neck strain may cause hand or arm pains, while a pinched lumbar nerve root is a common cause of sciatica, which is characterized by leg and foot pain.
Telltale symptoms of a pinched nerve may include:
Acute, shooting pains through a limb

Constant or recurring pain in a hand or foot

Neck or back pain that comes and goes for weeks at a time

Muscle atrophy, weakness or loss of responsiveness
Natural Solutions for Pinched Nerves at Ringer Chiropractic
A pinched nerve can make your everyday life a huge challenge or even put it on hold altogether. You've probably found that painkillers provide temporary relief, but they can't resolve the underlying problem. That's when you need to talk to your friends at Ringer Chiropractic. Dr. Ringer can relieve your condition using non-invasive methods such as:
Chiropractic care - If you have a vertebral subluxation and/or your discs are pushing on your nerve roots, chiropractic adjustments can restore your spinal column to its optimal alignment. This takes the pressure away from your nerve tissue.

Physical therapy - If abnormal nerve signaling allowed some part of your body to lose muscle tone, our physical therapy services can help you regain strength and full range of motion. Strengthening exercises may also help you maintain a straight posture, reducing the risk of future impingement.

Massage - If your nerve is pinched by chronically tight muscles or internal scar tissue, massage therapy can help loosen those tissues and free the compressed nerve.
Don't let a pinched nerve rule your life. Contact Ringer Chiropractic today to schedule an evaluation and discuss your treatment options!