Personal Injuries and Workers' Comp Injuries
In the legal arena, a personal injury is the result of another party's negligence. Common personal injury cases include car accidents, slip and falls and products liability. Whiplash, muscle strain, concussion and spinal injuries frequently occur in car accidents. Generally, injuries include the neck, back and legs. Workers' Compensation injuries are limited to one's scope of employment. Many injuries on the job are related to overexertion. Physically demanding jobs, such as construction and factory, often entail lifting, pulling and pushing. These types of actions can cause muscle sprain, muscle strain and even disc herniation in the lumbar or cervical area. It's also not uncommon for employees to slip on wet floors in the workplace and incur an injury.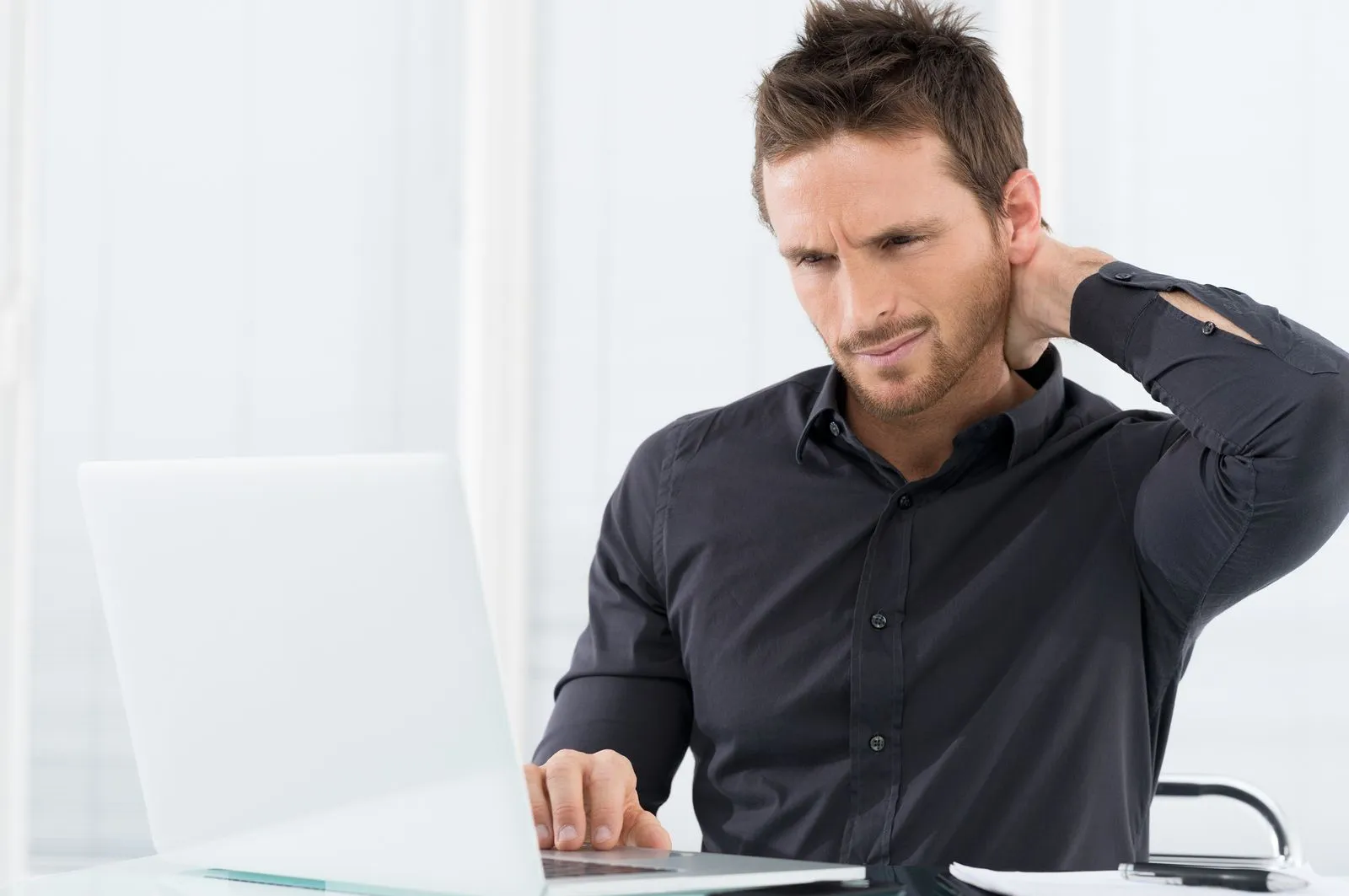 Many turn to chiropractic care due to a personal injury or workplace injury. Chiropractors offer non-invasive methods for recovery, such as spinal adjustments, physical therapy, massage therapy and rehabilitation treatment plans. Medical expenses from chiropractic care can be claimed as damages in a personal injury lawsuit. In workers' compensation cases, documentation from a chiropractor can attest to the validity of one's Workers' Comp claim.
Ringer Chiropractic in Tracy, CA: Treatment for Personal and Workers' Comp Injuries
Ringer Chiropractic offers treatment for both personal and workers' compensation injuries. Dr.Donald Ringer first completes a comprehensive diagnostic exam to identify the underlying cause of your pain. He also takes a full medical history and listens carefully to his patients' symptoms. Once an accurate diagnosis is reached, he creates a custom-tailored treatment plan to meet your unique needs. Treatment may include spinal adjustments, physical therapy and massage therapy.
During spinal manipulations, he gently moves the spinal components back into proper position to relieve back, neck and leg pain. These manual manipulations also help improve joint function and mobility. This is highly effective for pain from muscle strain, herniated disc and whiplash.
Physical therapy treatment includes a variety of therapeutic modalities, such as heat and ice therapy, electric muscle stimulation, stretching and strengthening exercises, traction and massage. Heat and ice therapy can help acute and chronic pain, as it reduces inflammation. During electric muscle stimulation therapy, electrodes are place on the skin and send light pulses to the affected area to reduce inflammation and relieve pain. With massage therapy, blood circulation and oxygenation to the injured area are increased, which accelerates the body's natural healing process. This helps reduce pain by relaxing the muscles.
If you have incurred a personal injury or have been injured while on the job, turn to Dr. Ringer at Ringer Chiropractic for an effective treatment plan. Call us at (209) 835-2225 to schedule an appointment today. Your path to recovery from an injury begins at Ringer Chiropractic.