Fibromyalgia Services from Your Chiropractor in Tracy, CA
Dealing with fibromyalgia can be very frustrating when its symptoms interfere with an active lifestyle or simply performing normal daily activities. Fortunately, patients who visit our Ringer Chiropractic practice in Tracy, CA can look forward to relief. Our chiropractor offers only natural therapies that avoid surgery and medication to encourage the body to self-heal.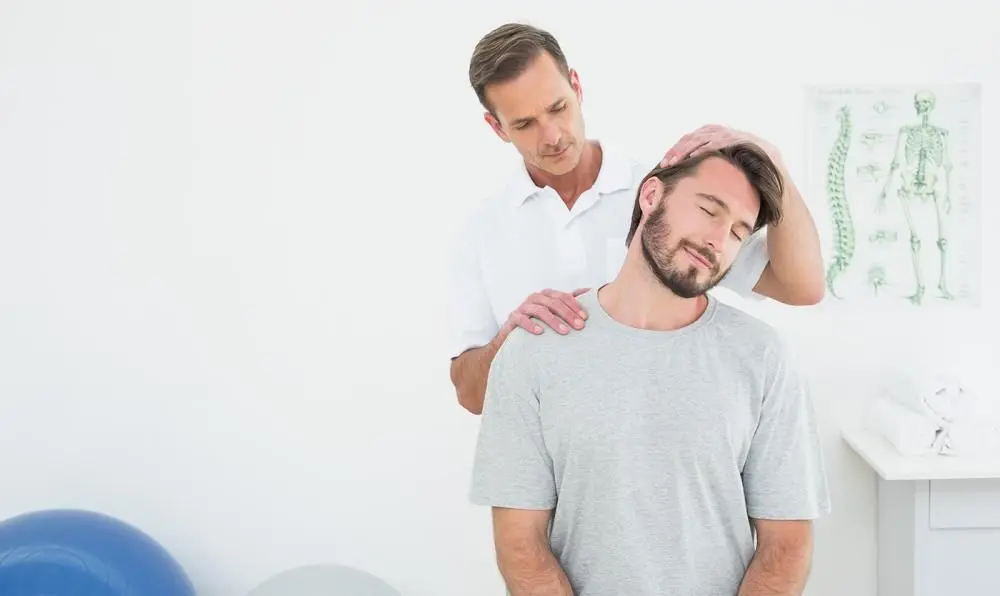 What is Fibromyalgia?
Fibromyalgia is best defined by its symptoms. Patients experience widespread musculoskeletal pain plus issues related to sleep, mood, and fatigue. Researchers have concluded that the disorder amplifies sensations of pain by somehow affecting how the brain manages to process pain signals. There is no cure.
For some patients, symptoms build over an extended period rather than occurring after a specific event. For others, an event such as physical trauma, infection, stress, or surgery is the cause. Genetics might also play a role. The most common symptoms include:
Pain that is widespread
Fatigue, often due to sleep disrupted by discomfort
Cognitive issues that make it difficult to concentrate or focus on mental activities
Many individuals with this disorder also suffer from TMJ, irritable bowel syndrome, tension headaches, depression, and/or anxiety. Women are more at risk than men are for developing it.
Chiropractic Treatment
This condition is difficult to diagnose. A positive diagnosis follows a comprehensive physical exam and review of the patient's symptoms and health history. It requires meeting these criteria:
Specified scores on the widespread pain index and symptom severity scale as determined by the American College of Rheumatology
Symptoms that persist at a similar level for at least three months
Excluding the possibility of another health problem that could cause symptoms
Our chiropractor offers several therapies. Adjustments help the body function better in a mechanical sense and make it easier for nerve signals to reach their destination. They help prevent the spine and muscles from losing too much of their ability to move.
Trigger point therapy involves applying light pressure for headaches and pain in the neck, back, shoulders, and other joints. Some patients also benefit from physical exercises and massage therapy. Important self-care steps including getting sufficient sleep, eating well, using recommended nutritional supplements, making work adjustments, and getting sufficient physical activity.
Schedule a Consultation with Our Tracy, CA Chiropractor at Ringer Chiropractic
Both of our Tracy, CA chiropractors are experts at treating patients of all ages and with all physical conditions. Whether you need treatment for fibromyalgia, neck or back pain, an auto accident injury, or another type of discomfort, our Ringer Chiropractic practice provides relief using a combination of the latest therapies to help you self-heal. Call us today at (209) 835-2225 to schedule a consultation with our chiropractor. Which symptoms interfere with enjoying the lifestyle you love?