Chiropractic Care for Slip and Fall Accidents in Tracy
Although there are many regulations in place to protect workers, slip and fall accidents can still occur while you are on the job. Since these accidents can be serious ones that cause chronic pain, it is important to seek care after you are hurt. At Ringer Chiropractic, our team offers care for these kinds of personal injuries, so that you can recover fully, get back to your job and resume your usual activities.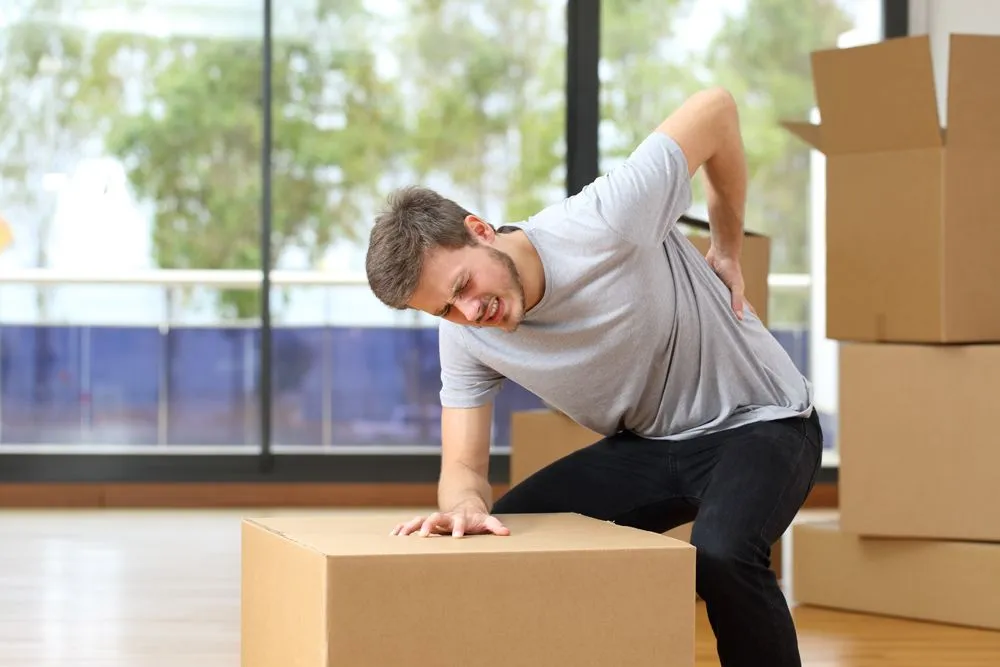 Types of Slip and Fall Accidents
Slip and fall accidents can occur when you are walking into or out of your workplace or while you are on the job. For example, you might have one of these accidents due to a slippery floor. Slipping and falling can result in a wide range of injuries, including head injuries, back injuries, and leg injuries. You might end up with a soft tissue injury, such as a torn muscle, or a problem with one or more of your spinal discs after having this kind of accident.
Slip and Fall Accidents as Personal Injuries
Slip and fall accidents are considered personal injuries that occur when you slip, trip or fall on someone else's property. When these types of injuries happen on the job, they are also known as a workplace injury. Falling or slipping and sustaining injuries could mean you are unable to do your job until you recover. In severe cases, you might be unable to go back to work at all. After having this type of accident, it is important to get care for it in order to have your injury evaluated and properly treated.
Chiropractic Treatment for Slip and Fall Accidents in Tracy CA
When you have a slip and fall accident in Tracy CA, our chiropractor at Ringer Chiropractic can provide you with the care you need. Dr. Ronald Ringer can assess the severity of your injury and create a treatment plan to help you recover and lower your risk of having chronic pain. Dr. Ringer uses chiropractic or spinal adjustments to realign your spine after you have been injured. This helps promote the healing process while also alleviating the pain you are in. These adjustments eliminate pressure on nerves in the damaged areas, leading to pain relief. When your spine is properly aligned, you are less likely to experience ongoing pain from your injury.
Visit Our Tracy Chiropractor for Injury Recovery
If you have a personal injury or workplace injury, please contact Ringer Chiropractor to schedule an appointment. Our Tracy chiropractor can fully evaluate your slip and fall injury and provide you with a treatment plan that includes chiropractic care. We are accepting new patients, so schedule your free consultation today by calling (209) 835-2225.