Natural Treatment for Facet Joint Syndrome at Ringer Chiropractic
If you find yourself having to turn your whole body to reach out for an object or look directly at someone, you may be suffering from the pain and stiffness of facet syndrome. This arthritic inflammation of the spine's facet joints can cause trouble in any part of the spinal column, limiting your ability to move around and enjoy everyday life. But the symptoms of facet syndrome can be successfully managed through conservative solutions -- including the chiropractic care and other options we offer at Ringer Chiropractic.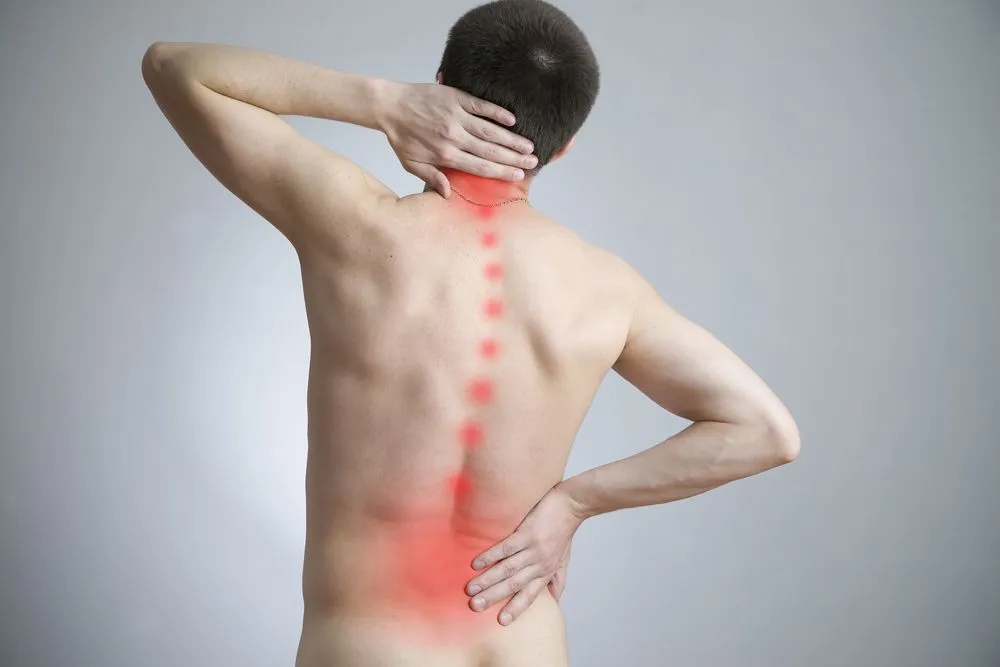 The Many Facets of Facet Joint Pain
The spinal column is not only capable of supporting your body weight; it is also impressively flexible. That's because each vertebra has two small joints toward the rear known as facet joints. These joints are positioned to match the height of the discs that cushion and provide a certain amount of space between vertebrae. Unfortunately, degenerative changes can alter this delicate balance. Discs typically lose height over the years as they begin to lose water content. as they bulge outward, the intervertebral support decreases, placing more strain on the facet joints. This causes inflammation that eventually turns into osteoarthritis. The resulting symptoms, which are collectively known as facet syndrome, vary somewhat according to their position. For example:
Cervical facet syndrome typically causes neck pain and immobility, as well as upper back pain, chronic headaches and tinnitus.
Thoracic (mid-back) facet syndrome may cause pain in the area of the rib cage.
Lumbar facet syndrome can cause low back, buttock, or thigh pain, limiting your ability to twist your body or stand up from a sitting position.
It's also possible to experience facet joint pain as the result of an acute injury, such as a sprain. This type of injury typically causes painful muscle spasms.
Chiropractic Adjustment and Other Forms of Relief
Many sufferers from facet syndrome can get the relief they need without highly invasive major surgery, even when painkillers seem to make little difference. Our Tracy CA chiropractor, Dr. Ringer, can examine your spine in detail to spot any degenerative changes that may be causing your pain. Chiropractic adjustments can correct any alignment problems that are triggering muscle spasms or acute joint inflammation. We may also prescribe massage therapy and/or physical therapy to boost blood flow to the spine, easing inflammation and pain without drugs. Stretches and strengthening exercises can then optimize your facet joint function.
Call Our Tracy Clinic Today
Don't let fact syndrome dominate all the other facets of your life. Call Ringer Chiropractic at (209) 835-2225 to schedule an evaluation and administer personalized, non-invasive care!